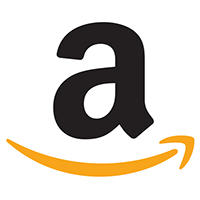 I have a $40 Amazon US voucher I'd like to give to an HTPC Guides user. You can use it to buy a Raspberry Pi, Pi 2, Banana Pi or towards an external hard drive. The only thing I ask in return is that you share the HTPC Guides awesomeness on social media by following on Twitter or Facebook or liking and sharing the site. I am sure there are many people you know that could benefit from these guides to make their media server lives easier.
To keep track of who has shared, reveal the email form using the unlocker below on any post and submit your valid email address and you may be the lucky recipient of the $40 gift card at the end of the month!
Treat yo' self to a new gadget!
Get More HTPC Goodness! No Spam just Torrent, Usenet, Pi and Media Server Automation