Is your favorite torrent provider missing from Sonarr? Jackett lets you use many torrent providers with Sonarr which it does not natively support. Jackett turns your home media server into a Torznab API server so it directly communicates with the torrent providers and translates search results into a format Sonarr understands. The full list of Jackett compatible providers can be found here. I will assume you have already installed Jackett on Windows (guide) or Ubuntu Linux (guide).
Quick Summary: Our Top Picks for VPNs
Best Value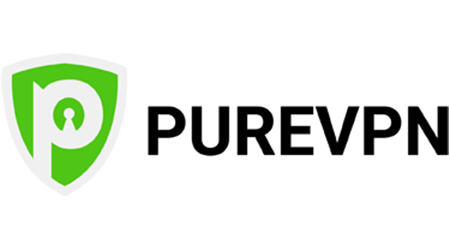 Get
PureVPN
today for only
$2.88/mo
Ultra-Fast Speed
Universal Unblocking
24-hour live chat support
No, Thanks
Add a Custom Jackett Provider
Open your Jackett web interface at http://ip.address:9117 and click the giant Add + button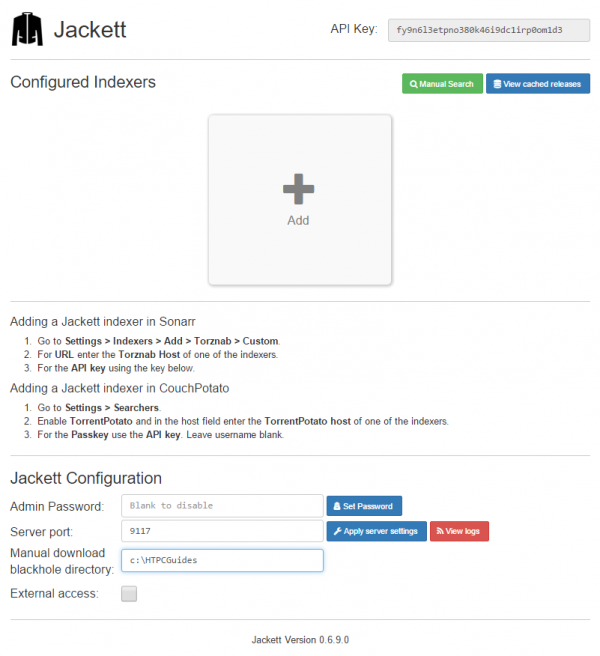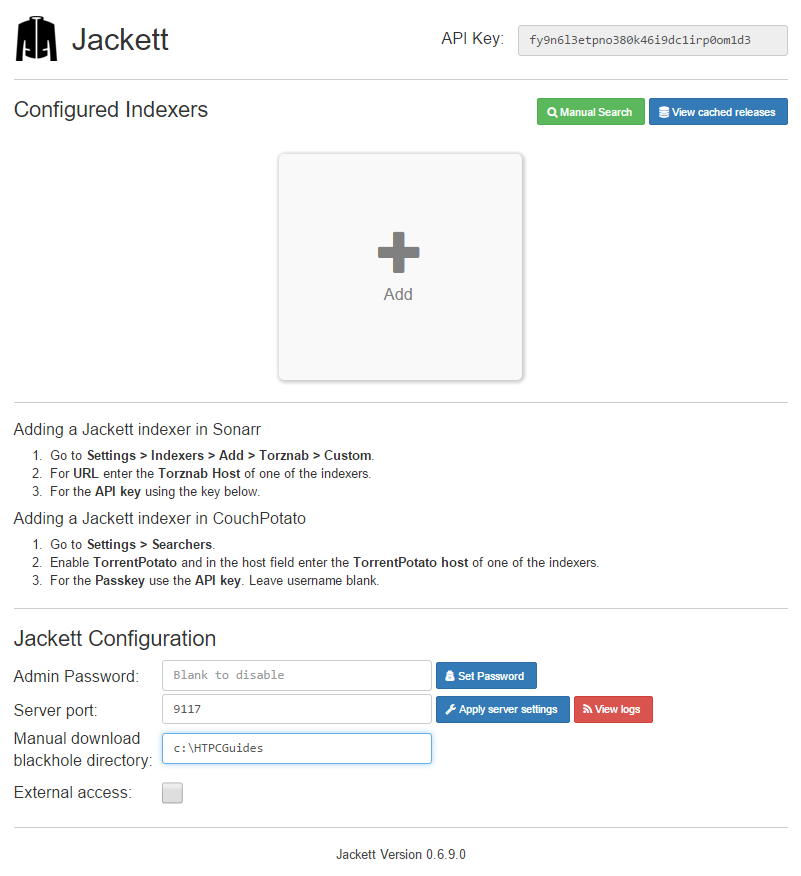 Choose the custom provider you want to add, I am using Torrentz as an example.
Click Setup for the provider.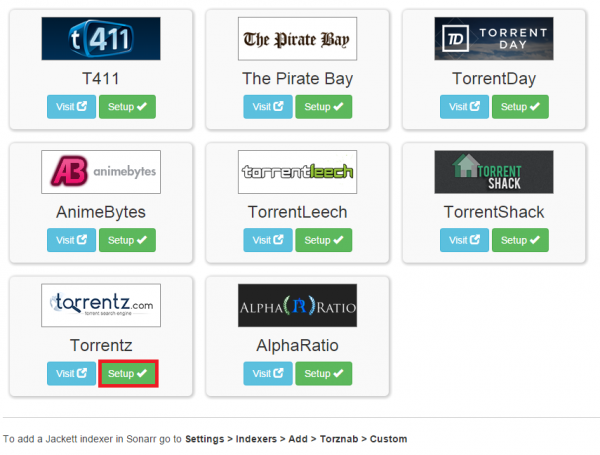 Leave the URL as default unless you know it should be different.
Jackett is designed this way to accommodate domain relocations so if your favorite torrent provider changes domain name you can edit it in the future.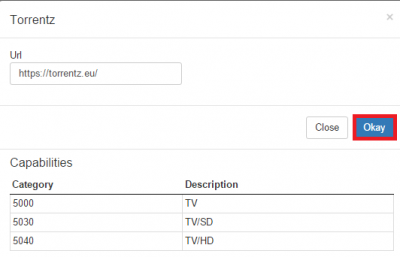 Now you have a custom Torznab API for the Torrentz search engine and it is time to add it in Sonarr
You will need the Jackett API Key and the Torznab Host for your custom provider so leave the Jackett interface open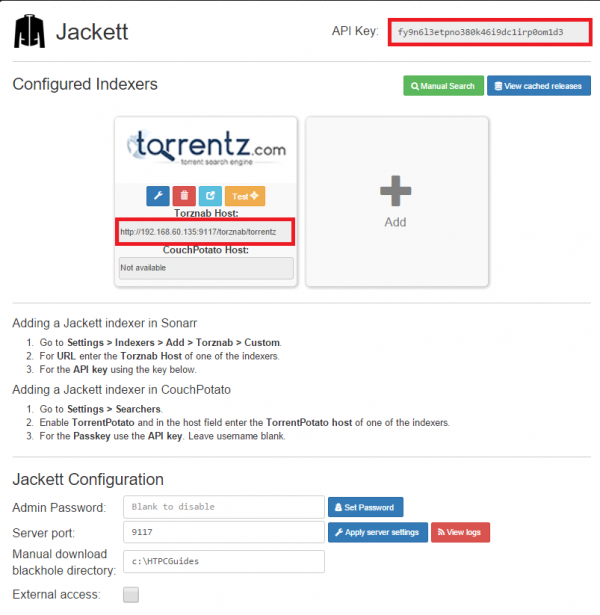 In Sonarr click Settings and then Indexers.
Under Torrent in the Torznab section click Custom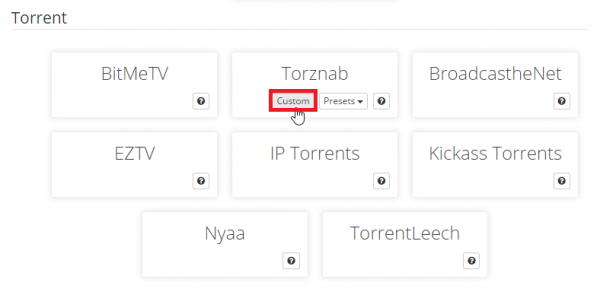 Give the Provider a Name to identify it in Sonarr
For URL paste the Torznab Host shown in the previous screenshot in the Jackett interface
For API Key paste the Jackett API Key from the previous screenshot
Click Test, if all is well click Save.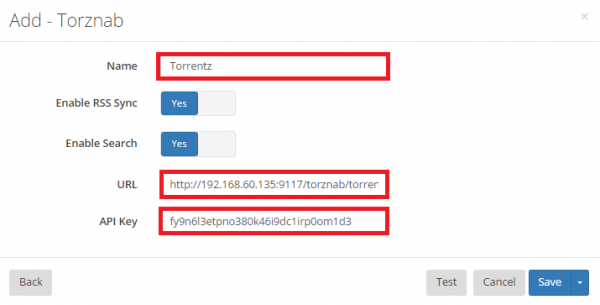 Now Sonarr will use each Custom Torznab provider you set up in Jackett
Get PureVPN today for only $2.88/mo. with 10 Multi Logins