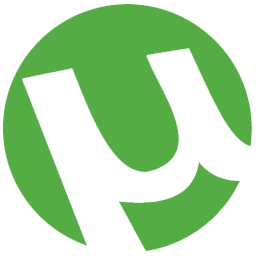 uTorrent is undoubtedly the most popular client. The micro torrent client is lightweight and can be installed very easily. It has a variety of features including smart episode downloading which is useful if you want to grab new TV episodes as they air.
If you only use public trackers and have a crappy upload then you may be interested in having utorrent automatically stop seeding when complete. If you are on private trackers do not use this technique as it will count as a hit n run and you will probably get in trouble. Time to make your seeding stop when your uTorrent download completes.
At A Glance: Our Top 3 Picks for VPNs
VPN Torrent Safety First
If you are torrenting make sure you are doing so safely with a VPN, both Private Internet Access and PureVPN are excellent, affordable solutions which offer great speeds and prevent the legal notices you could get from your ISP if you do not encrypt and protect your IP or use a Seedbox (review). This is especially a concern if you are using public trackers like Pirate Bay or KickAssTorrents.
The spirit of torrenting is sharing, so you should share content you feel is valuable, if nobody seeded, torrents would be useless.
Consider reading Comparing Usenet vs Torrents – Which is Better? for a complete guilt-free leecher experience.
Make uTorrent Automatically Stop Seeding When Complete
Open up uTorrent.
Click Options, then Preferences or just press Ctrl+P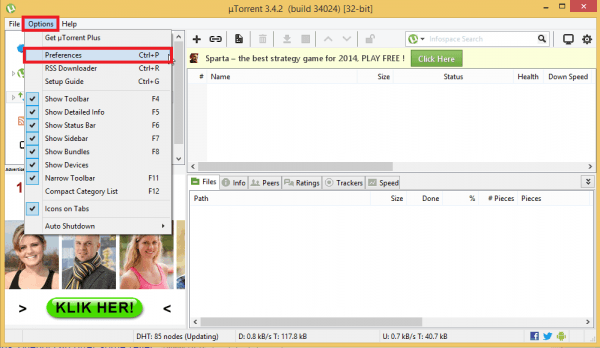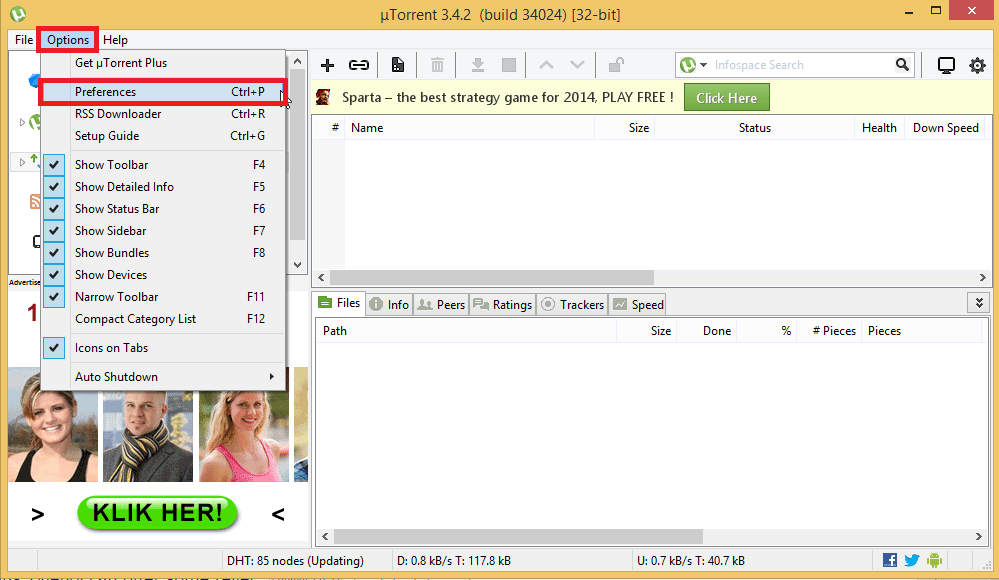 Now click Queueing and change all 3 Seeding Goal values to 0.
Check Limit the upload rate and set it to 0 which will change the state from seeding to finished when uTorrent has downloaded the release
Click Apply and OK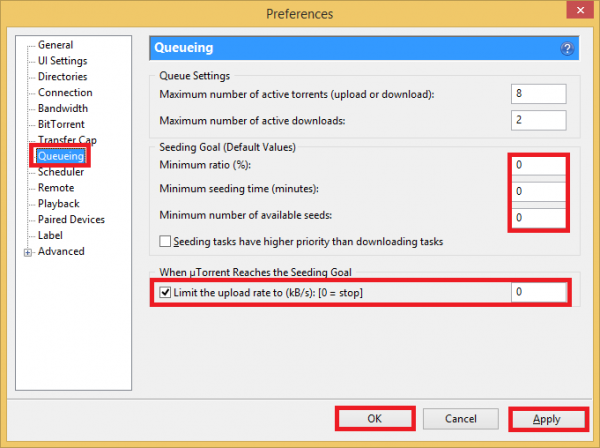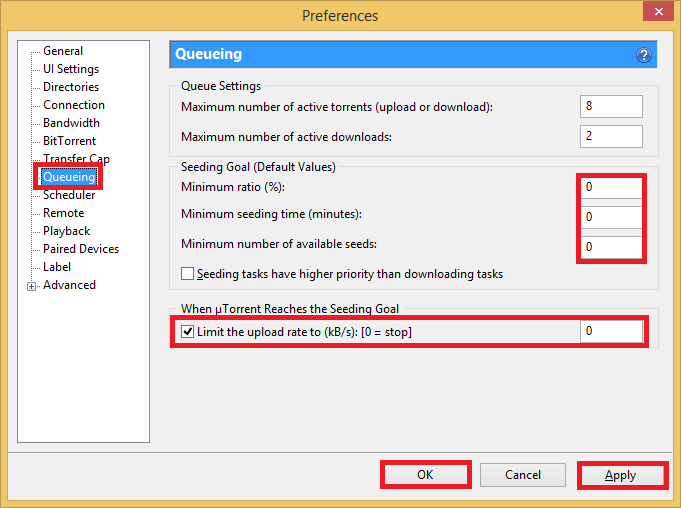 That was it. Now uTorrent will automatically stop seeding when it completes a download.
You can also force the upload to be as low as possible so you will be just a leecher (this is frowned upon).
Go back into Preferences and click Bandwidth. Set your Maximum upload to 1 if you don't want to share at all or a number of your choice if you are feeling generous and can spare the bandwidth.
Click Apply and OK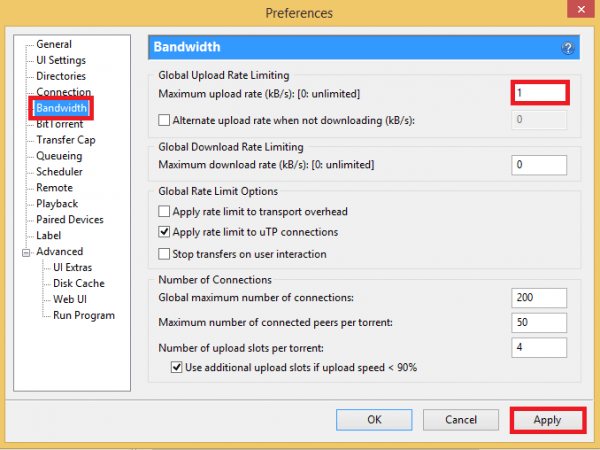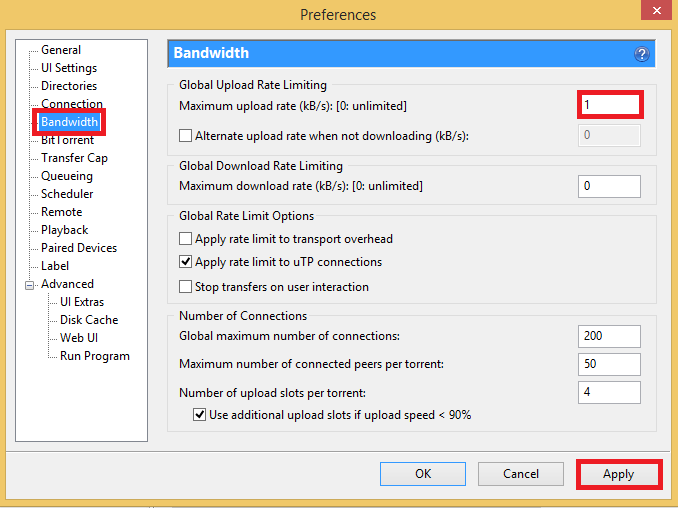 Now you're a complete leecher on torrents and you can configure uTorrent to grab shows using the smart episode filter or SickRage and longer videos automatically with CouchPotato. You can also remove uTorrent ads.
Please be safe and protect yourself with a VPN and read Usenet vs Torrents
Get PureVPN today for only $2.88/mo. with 10 Multi Logins
Best Value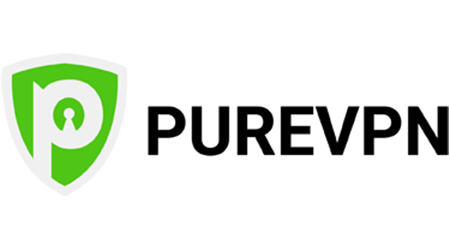 Get
PureVPN
today for only
$2.88/mo
Ultra-Fast Speed
Universal Unblocking
24-hour live chat support
No, Thanks