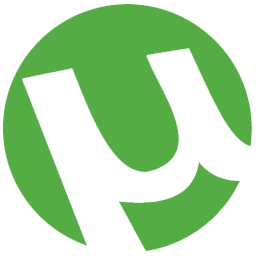 uTorrent, actually pronounced microtorrent is probably the most popular torrent client around the world. It is lightweight and is highly customizable with the use of scripts like getting Pushbullet notifications when a download is completed. It also has a clever RSS downloader so you can grab new episodes of your favorite television show as they become available. However, if you watch many TV shows I recommend using Nzbdrone and usenet for a sleeker setup. Here I show you how to setup uTorrent server with no bloatware.
Setup uTorrent
Download the latest uTorrent installer
Open it and you will be met with a wizard. Click Next.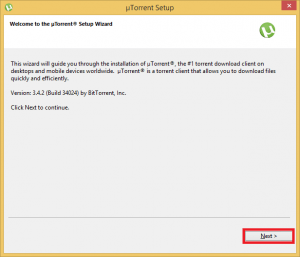 Just a warning about paying for uTorrent, click Next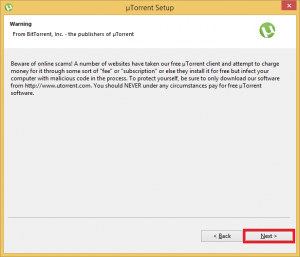 You won't get far without clicking I Agree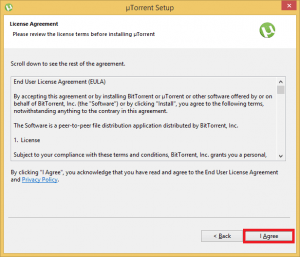 Check all of these options unless you don't want them. At the very least it is useful to have a desktop icon for uTorrent so you can open it if you need to remote desktop in.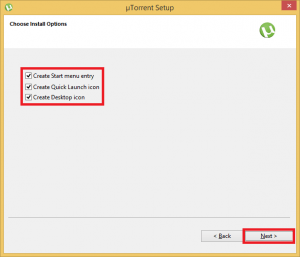 Add excpetions to the firewall and let uTorrent start with Windows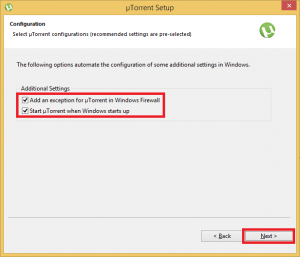 Now here comes the bloatware which uTorrent comes bundled with. The bloatware can change from version to version but watch out for them and read the screen carefully.
Make sure you uncheck Yes unless you want to hear this dude's music. Click Next.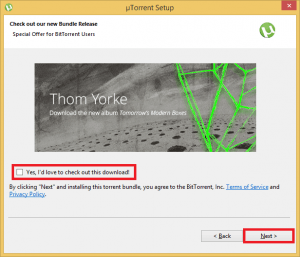 Decline this offer unless you're feeling curious.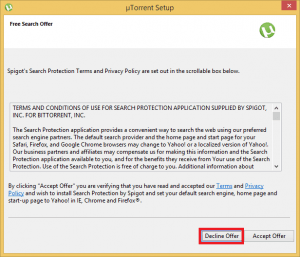 Click the greyed out I do not accept and click Finish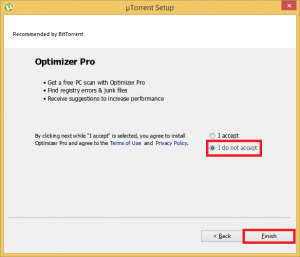 uTorrent will now open and there is more bloatware to control.
Click Cancel on the Popup so you avoid this toolbar, unwanted search engine or whatever it is.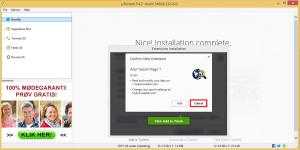 There could be another popup, click Cancel so you don't install this unwanted browser toolbar extension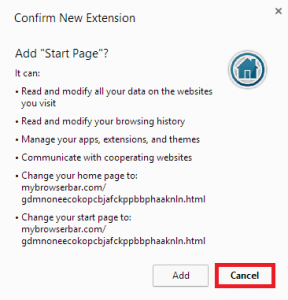 Now it should be all clean and ready to use uTorrent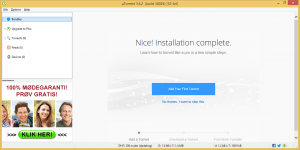 You can start adding your torrents. I highly recommend using a PureVPN configuration with utorrent to protect your privacy. And consider reading Comparing Usenet vs Torrents – Which is Better?.
I also recommend adjusting your seeding settings and installing the WebUI for remote access along with TightVNC server.