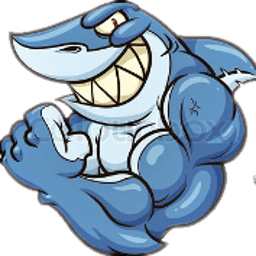 If you are having trouble with SickRage finding your shows, here is a potential fix. SickRage tries its best to find your content but if the torrent has a funny naming pattern that SickRage doesn't recognize, it will not find it. Luckily SickRage is so robust that you can customize the search strings it uses to make exceptions for specific video series. This guide will show you how to add exceptions for those shows giving you trouble. I also go over how to enable Anime, Daily shows and other types with different naming schemes so you can fix SickRage not finding them. It works on Windows, Linux, Mac OSX and Raspberry Pi.
Fix SickRage not Finding Shows with Torrents or Usenet
SickRage runs on port 8081 by default so go into the web interface and click Shows
Choose your show (here the public domain show Beverly Hillbillies) that SickRage isn't currently finding episodes for and click the poster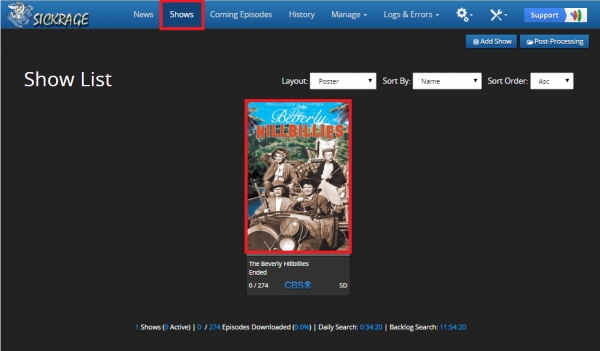 Click the Edit button to change the pattern SickRage uses for searching torrents and usenet for the video title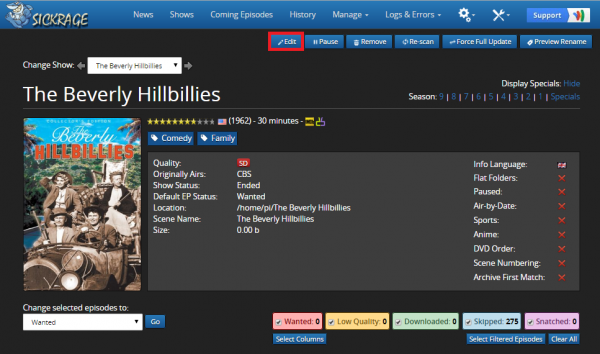 If you have searched manually on a torrent search engine or usenet indexer and can see that the videos are available, you need to recognize that pattern and use it as a Scene Exception.
Enter the pattern in Scene Exception and click Add, you can add multiple exceptions
Under this menu you can also select some other options which can help SickRage find your content properly, check the relevant ones and test
Scene Numbering – forces searching by the scene numbering and not by the TVDB or TVRage index numbering
Air by date – use this if the content airs daily like a daily show
Sports – use this if it is a sporting event of any kind, pretty self-explanatory
Anime – Anime uses a special numbering scheme like Show.265 instead of Show.S02E03
DVD Order – uses the DVD order instead of the TVDB and TVRage index order naming
Remember to click Submit at the bottom and restart SickRage to make sure your changes stick.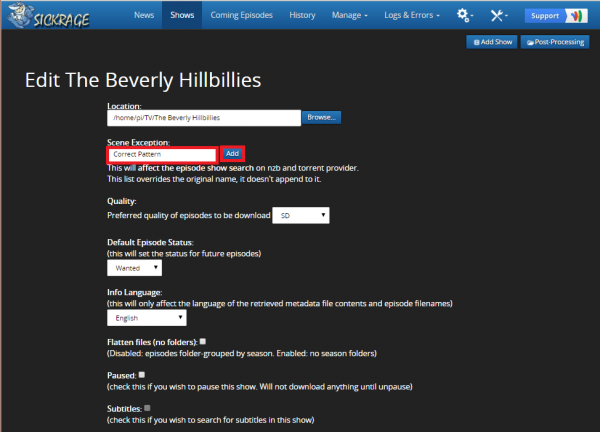 That was it, it can require some trial and error so be patient and eventually you will have solved SickRage not finding shows on torrents or usenet.