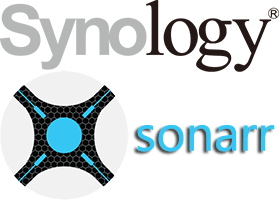 Sonarr is a PVR system to download periodic shows from usenet or torrents. You can integrate it with NZBGet and Sabnzbd for usenet and Transmission, ruTorrent and others on your Synology NAS. Sonarr is relatively easy to install but requires a few extra steps to enable advanced options for the repositories. This guide was created using a virtual environment running Diskstation 5.1 so it may not work for older DSM versions.
Install Sonarr on Synology NAS Diskstation
Load up the web interface on your Synology NAS at http://ip.address:5000
Click Package Manager and then Settings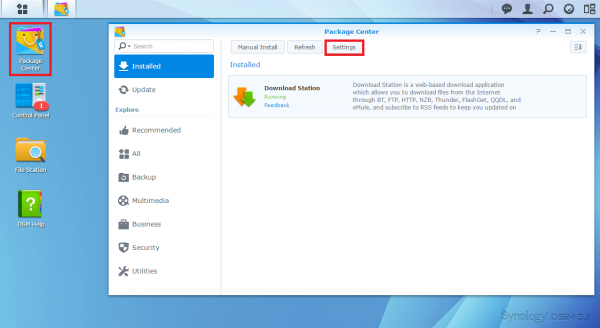 In the General Tab under Trust Level select Any publisher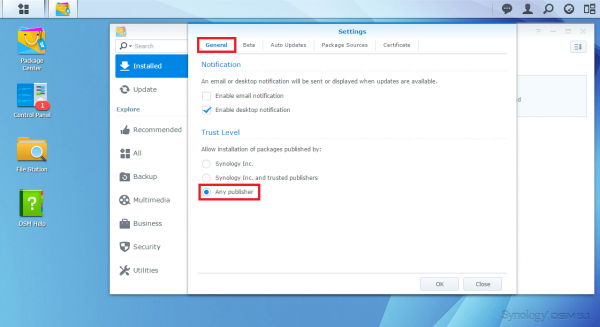 Select the Package Sources tab, click Add and then for Name add SynoCommunity
For Location put http://packages.synocommunity.com and click OK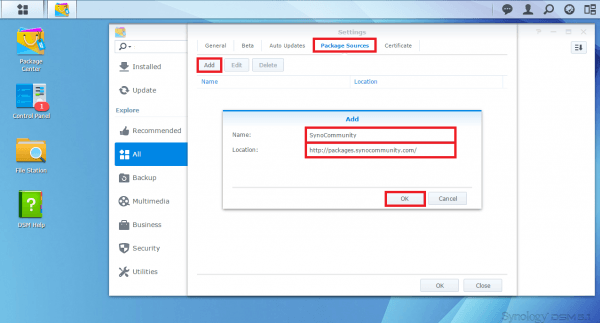 Click the Beta tab and check off Yes, I want to use beta versions! and then press OK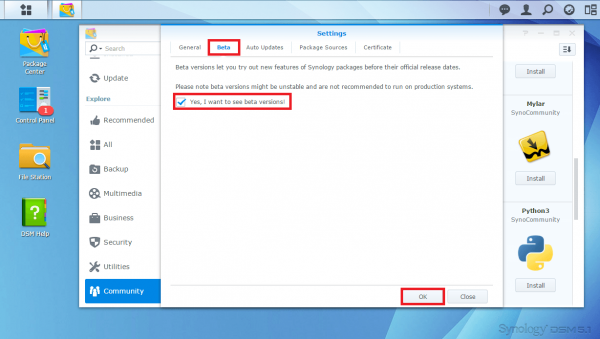 When you are done click Community in the left Explore pane, you may have to click Refresh
Scroll down until you see Mono and click Install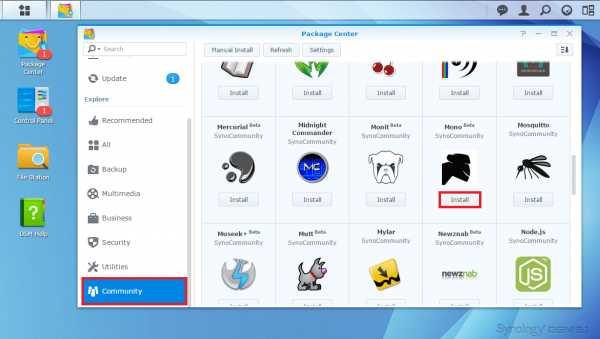 Now click the Mono icon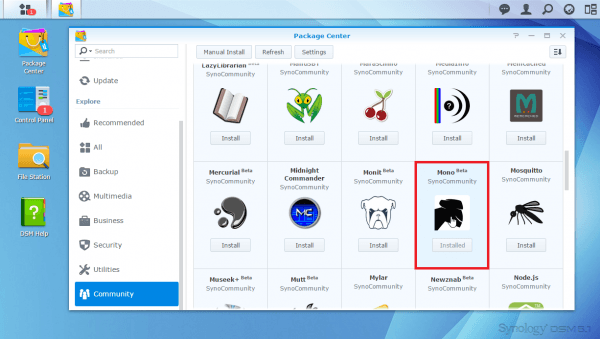 Under the Action button click the down arrow and choose Run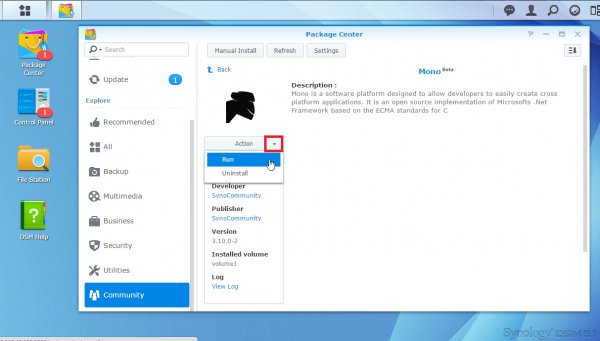 Click Community again and scroll down to Sonarr and click Install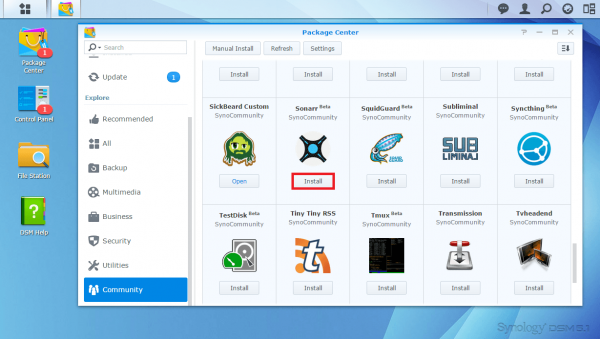 Click the Sonarr icon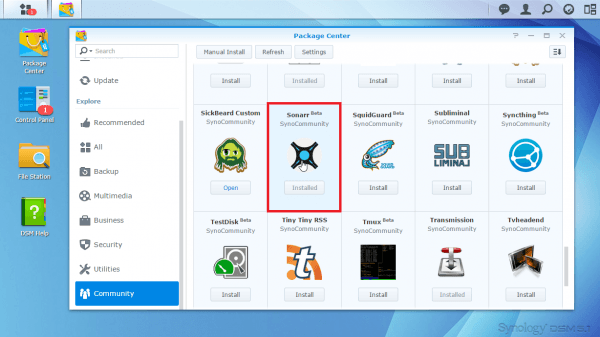 Under the Action button click the down arrow and choose Run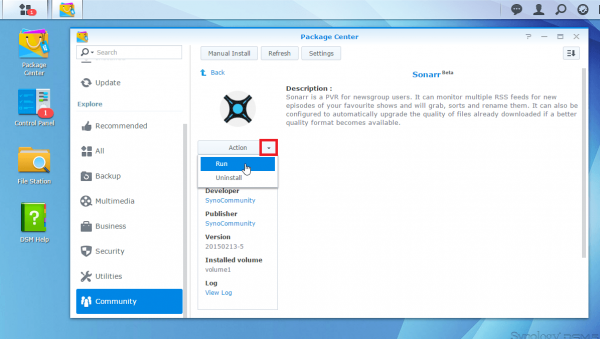 Now you are all set up to Configure Sonarr on your Synology Diskstation NAS
Treat yo' self to a new gadget!
Get More HTPC Goodness! No Spam just Torrent, Usenet, Pi and Media Server Automation