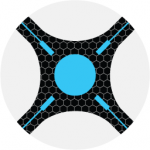 Nzbdrone now Sonarr is quickly becoming the goto application for creating an autodownloading PVR for your favorite periodic media shows. It handles failed downloads better than Sickbeard and is more actively developed. The interface is much cleaner and easier to navigate. This is a comprehensive step-by-step guide to configuring nzbdrone. It's very easy thanks to the intuitive user interface.
At A Glance: Our Top 4 Picks For Usenet Providers
Best Price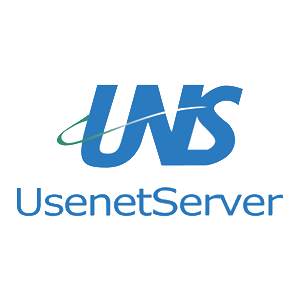 Get
UsenetServer
for only $7.95/mo. and save 60% lifetime discount
Free Zero-Log VPN Included
Free Unlimited Usenet Search
4319 Days Binary & Text Retention
No, Thanks
A new guide is in progress to include torrents as well since Sonarr has been updated.
Quick Summary: Our Top Picks for Usenet Providers
Get UsenetServer for only $7.95/mo. and save 60% lifetime discount
Configure Sonarr (Nzbdrone)
You need to have installed Sonarr (NzbDrone) (Debian guide, Windows guide)
You need a usenet provider account like UsenetServer
You need nzbget (Debian or Windows) or Sabnzbd (Debian or Windows) installed
Ideally an account with a private indexer should be used, you need your API key from there.
Open up the NzbDrone interface http://ip.address:8989
You will be met with this screen. Don't click Add series just yet, we need to configure some things first. Click settings.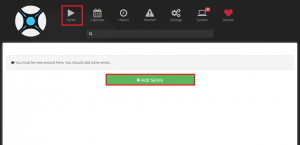 It is a good idea to enable renaming. Click Media management and then the Rename Episodes button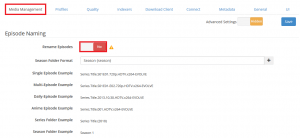 It will then look like this, leaving the defaults is fine unless you want some other naming format.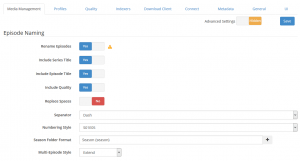 Configure Indexers
Now we are going to configure indexers. Click indexers and then the gigantic plus sign.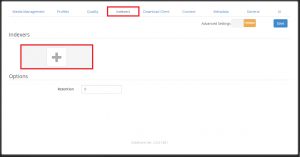 Enable the free indexer Womble by clicking Womble.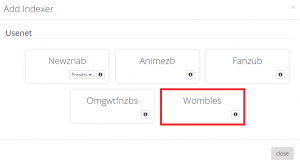 Make sure enable is checked, press Test and you should see the notification in the bottom right corner. Click Save.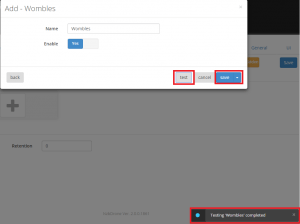 Now Womble is added and nice and green

If you have a premium newznab indexer (click the enormous plus button again) you can select it from the list of presets. I have chosen dognzb.cr.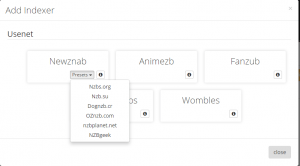 Paste your API key, hit test and you should see the notification. Click save.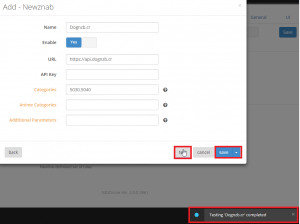 Now our indexers are set up and enabled green

If you need to add an indexer that is not shown in the list of presets. Click the plus sign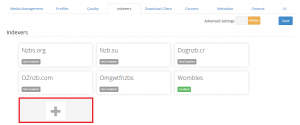 Then click the Newznab text as shown here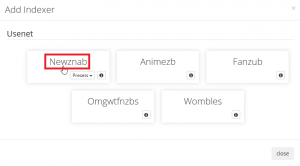 Now you need to know some information from your indexer like the indexer's API URL and your personal API key.
Paste them in here, click Test and Save.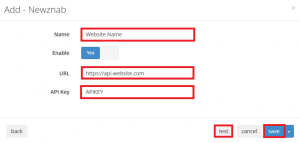 Continue to the next page to configure the download clients Sabnzbd or NZBGet