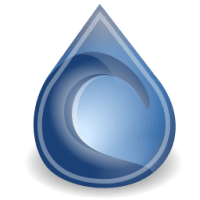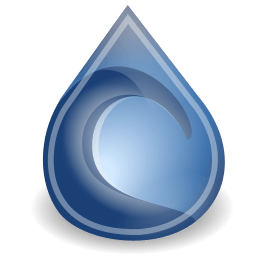 Deluge is a popular torrent client which several users have recommended to me. Deluge is cross-platform so runs on Windows, Mac and Linux. Deluge prides itself on being lightweight and having a modular plugin system to add extra useful features like labelling (useful for CouchPotato, Sonarr, SickRage and other automation software). Unlike Transmission it has proxy support so you can use it with proxy services like Private Internet Access to protect your privacy. This guide was tested on Deluge 1.31 but should work on any Deluge 1.3x installation and future versions to make Deluge automatically stop seeding when downloads are complete.
Deluge Torrent Safety
Please torrent safely for your own sake. Affordable, secure torrent solutions like Private Internet Access and PureVPN work on Windows, Mac OSX and all Linux operating systems.
You can also learn about usenet for a full leeching experience.
Make Deluge Automatically Stop Seeding When Complete
Load up your Deluge web interface which usually runs on port 8112
Click Preferences and in the left pane under Categories choose Queue
Undrer Seeding change these values to 0: Share Ratio Limit, Share Time Ratio, Seed time (m)
Check Stop seed seeding when share ratio reaches and set to 0
Optionally check Remove torrent when share ratio is reached which removes the torrent from the download list
Click Apply and then Close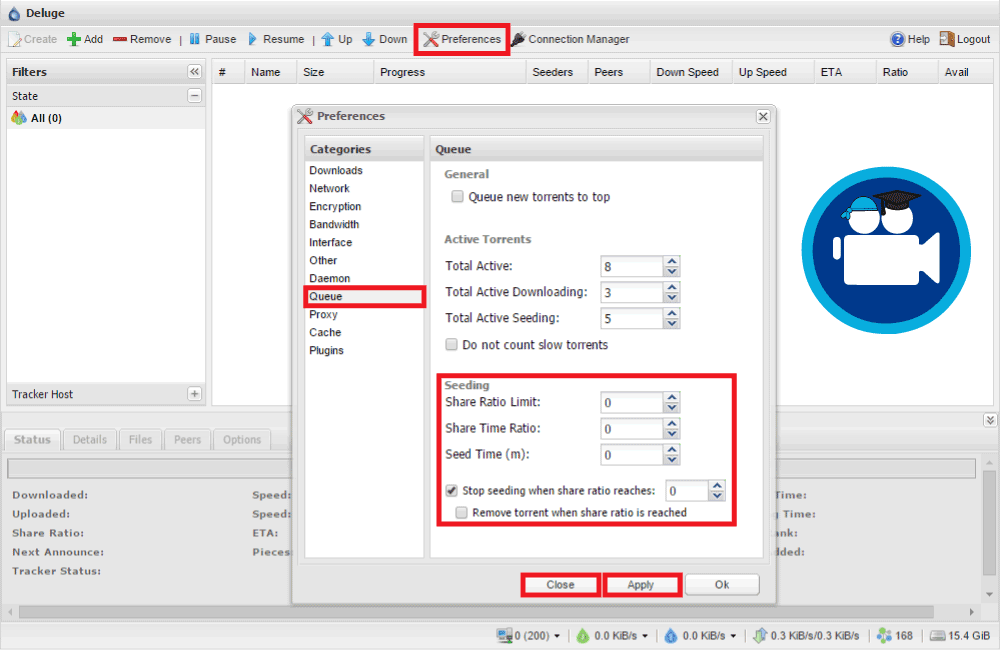 Now Deluge will automatically stop seeding when it completes a download.