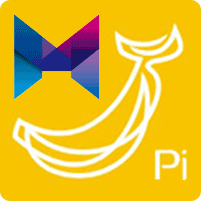 It is time for the HTPC Guides Christmas giveaway, sponsored by LeMaker who have kindly donated a Banana Pi Pro to a lucky user. I've also purchased some MK808b Plus devices as second prizes. The winner will receive the LeMaker Banana Pi Pro unit, a case with space for a 2.5″ hard drive, SATA cable, SD card with a minimal Debian and the HTPC Guides Media Server Installer and a 5V 2A power adapter. You will have everything you need to get started with setting up a powerful, low electricity footprint home media server. See why the Banana Pi may be the right home media server for you from these benchmarks. The MK808b plus is the second prize for the runner up.
HTPC Guides Xmas Giveaway
Here is a quick overview of the prizes available.
First Prize: Banana Pi Pro Media Server Xmas Giveaway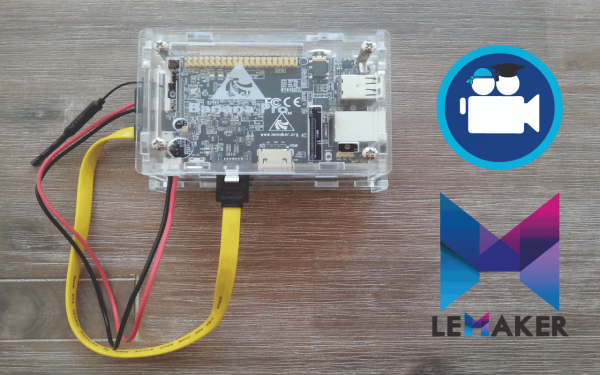 The first prize is the HTPC Guides Banana Pi Pro Media Server Kit ($80 value) includes
Second Prize: MK808b Plus Giveaway
The second prize is an MK808b Plus Android TV stick – see review here – $30 value
Quad core processor
Android jelly bean
Kodi pre-loaded
To gain an entry you must be on the mailing list – in the October raffle the first 3 winners were dropped because they were not on the mailing list! Additional entries in the raffle can be gained from sharing the promotion.
I will ship the kit anywhere in the world, you – the winner – do not pay for shipping!
If you cannot see the giveaway below disable Adblock – I promise the ads here are not intrusive and don't bite!
HTPC Guides Xmas 2015 Giveaway


Get More HTPC Goodness! No Spam just Torrent, Usenet, Pi and Media Server Automation