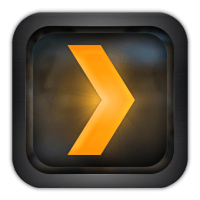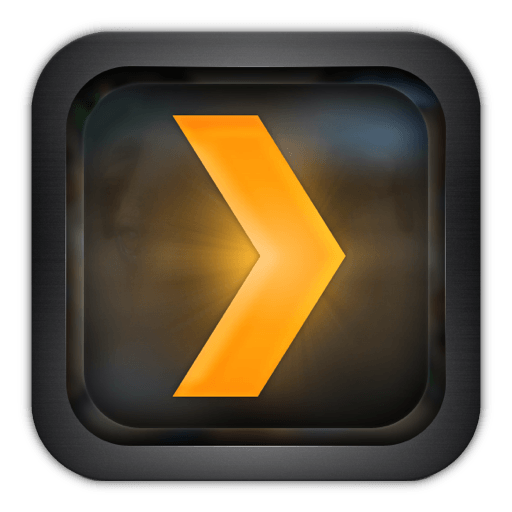 Plex Media Server is a very popular media server software that is great for serving to multiple devices. Plex is popular because of its ease of use and has been called Netflix-like. It is so easy, even people who are not particularly tech savvy will be able to navigate and use Plex which makes it perfect if you are trying to create an HTPC home media server solution for friends or family. Plex will stream to practically any device in your home connection to a network: iPad, iPhone, Android tablets, Roku, Raspberry Pi RasPlex and even older hardware you've repurposed as an HTPC. Let's install Plex Media Server Ubuntu 15.x in using the official Plex repository. This tutorial also has a section on fixing Plex permissions so if you Plex can't see your folders then you will be able to solve that problem here.
Install Plex Media Server Ubuntu 15.x and Later
Add the Plex repository GPG key and add Plex the plex respository, you can copy and paste the whole block into your SSH session
If you get the key is not found error then it may have changed name, find the .key file from here and replace it in the wget line
wget https://downloads.plex.tv/plex-keys/PlexSign.key -O - | sudo apt-key add -
echo "deb https://downloads.plex.tv/repo/deb ./public main" | sudo tee -a /etc/apt/sources.list.d/plex.list
sudo apt-get update
Install the Debian/Ubuntu multimedia keyring
sudo apt-get install deb-multimedia-keyring -y --force-yes
Update packages again
sudo apt-get update
Install the Plex Media Server on Ubuntu 15.x and later
sudo apt-get install plexmediaserver -y
See if you can connect at http://ip.address:32400/web or http://ip.address:32400/manage/index.html#!/setup
Plex media server will autostart on boot 🙂
Fix Plex Permission Issues
If you are getting permission issues it is because Plex runs as its own user, there are two options: change permissions of the downloads folders or change the user Plex runs as – you can do both but option 1 should suffice.
If Plex isn't showing your folder so you can add you videos then this will fix it.
Option 1
To change permissions of your media folders, first add the plex user to your main user's group
sudo usermod -aG 

htpcguides

 plex
Then set the permissions of your media folders to 775 so your group (and the plex user member of that group) can execute files
sudo chmod -R 775 

/path/to/media
Option 2
You can change the user Plex Media Server runs as to fix the permission issues you get from CouchPotato, SickRage, Sonarr, Headphones and others.
sudo nano /etc/default/plexmediaserver
Find this line
PLEX_MEDIA_SERVER_USER=plex
Change plex to your regular user e.g. htpcguides
PLEX_MEDIA_SERVER_USER=

htpcguides
Ctrl+X, Y and Enter to save the configuration
Restart the Plex Media Server service
sudo service plexmediaserver restart
Now you can Configure Plex Media Server
Consider using Dynamic DNS to access Plex and avoid problems when using plex.tv