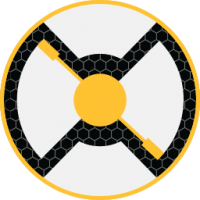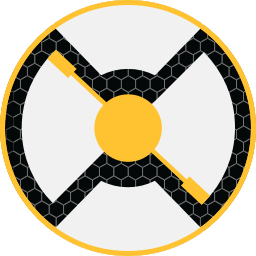 Install Radarr on Windows with system service for long video automated downloading. Radarr is an alternative to CouchPotato for Usenet and torrent video automation. Radarr is a fork of Sonarr and therefore works well with NZBGet and Sabnzbd for usenet and Transmission for torrents. Radarr also works with Jackett for additional torrent providers but you will have to build an older Jackett for public trackers. This guide should work on any Windows system except ARMv6 (Raspberry Pi B+ and earlier).
Install Radarr on Windows with System Service
Download the latest Radarr Windows zip (e.g. Radarr.develop.0.2.0.152.windows.zip) from here
Inside the zip folder there is a Radarr folder, copy it to C:\Program Files so the path is C:\Program Files\Radarr
Enter your C:\Program Files\Radarr and find ServiceInstall.exe
Double-click to run ServiceInstall to install the Radarr Windows system service.
You will see a command prompt pop up quickly and disappear.
After the Service Installer completes Radarr will be running on its default port 7878.
If you do not see the Radarr web interface try running ServiceInstall.exe as an Administrator.