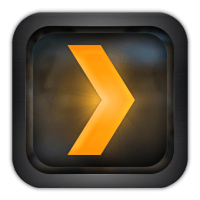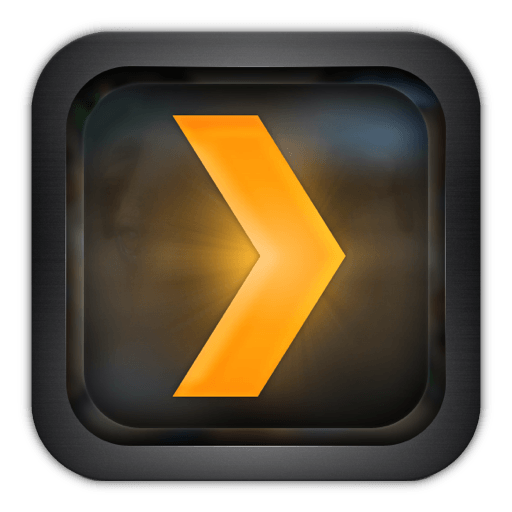 Plex Media Server is by far the most popular media management system for home media server users. Both enthusiasts and casual users know that anybody: grandparents, children and non-tech savvy users will be able to navigate Plex. Plex supports so many devices that they have put controls in place to try to minimize the likelihood of laggy playback intending to improve the user experience. If you have ever seen the error message 'The server is not powerful enough to convert this video for smooth playback' then Plex has calculated that you will get a laggy experience. This, however, is not always the case.
This tutorial will help you fix the Plex Server is not powerful enough error on your Android device by overriding this error. There are are no guarantees this will result in smooth playback, especially if you are using HD video and have a low bandwidth internet connection. It is however worth a try! This has been tested for Plex Media Server on the Raspberry Pi 2, 3, Banana Pi and Orange Pi, it may help with other NAS devices like less powerful Synology or ReadyNAS devices.
You may get this frustrating error message in the Android Plex application when trying to play back your video collection.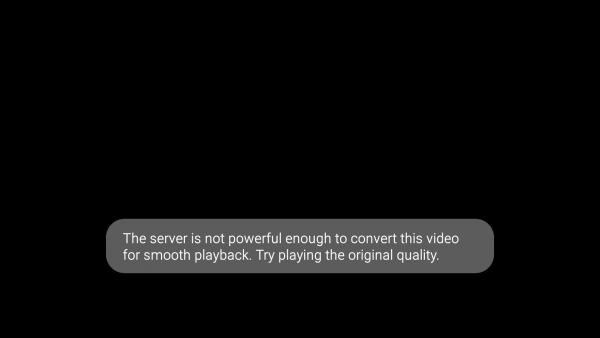 Fix Plex Server is not Powerful Enough Android
Open your Plex app on your Android device
Tap the Settings icon in the top left corner then choose Settings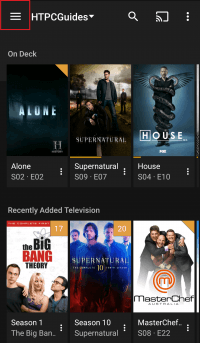 Tap Advanced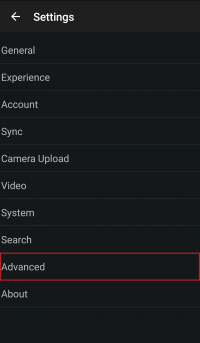 Tab Player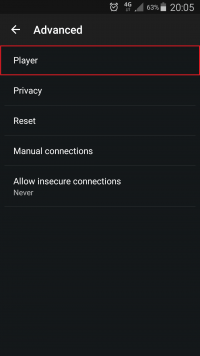 Tap Direct play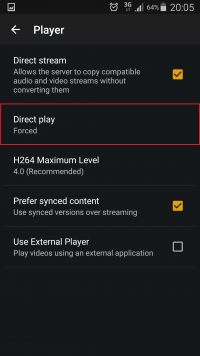 Choose Forced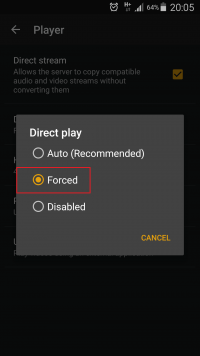 That's it, now the server is not powerful enough error is solved, at least it will be gone on your Android Plex app.
If your internet connection has the bandwidth to serve the media directly, the playback should be smooth. You may experience issues with high bitrate videos.