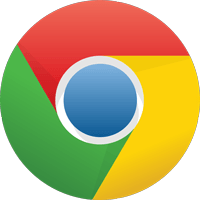 Google Chrome now shows certain torrent sites as malicious and evil. The reasons are probably political but given the open nature of torrents it is possible to get malicious software from using torrents or usenet for that matter unless you protect yourself. A VPN won't help against viruses but it will help you protect your privacy and identity online allowing you to use sites and services safely.
Please torrent safely by using a VPN like Private Internet Access or PureVPN which work on all operating systems.
Read this Usenet vs Torrents which is better?
Remove Warning and Unblock Torrent Sites in Chrome
Open up Google Chrome and click the Menu button in the top right corner and choose Settings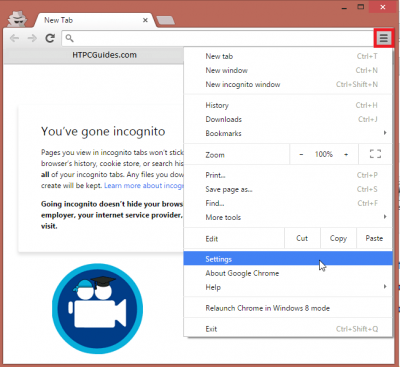 Scroll down till the bottom and click Advanced settings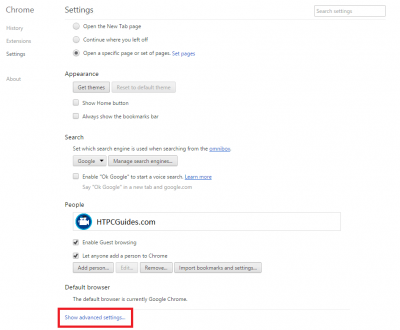 Now find the Privacy section and uncheck Enable phishing and malware protection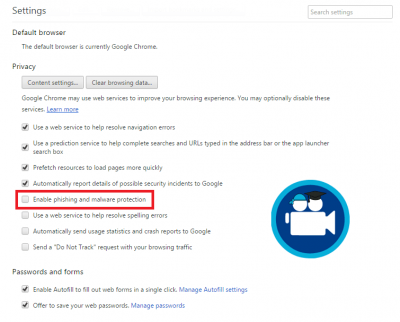 That is it, now you can browse freely again. It is important to note that Google Chrome will not warn you about other more serious attacks after disabling this option. Consider yourself warned and be sensible and responsible.
Please be safe and protect yourself with a VPN and read Usenet vs Torrents