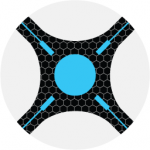 Sometimes the indexer you are using indexes a release before it has been fully uploaded or fully propagated across all usenet providers. When somebody uploads files to usenet, the other usenet providers synchronize the data between their servers. Which means just because somebody else can download a given release does not mean that you will be able to as quickly. To work around this you can change the grace period for nzbdrone to retry the same nzb before it blacklists it as a failure.
Workaround Slow Usenet Propagation with Nzbdrone
Open up http://ip.address:8989 to get to the nzbdrone interface.
Go to Settings, click Advanced settings.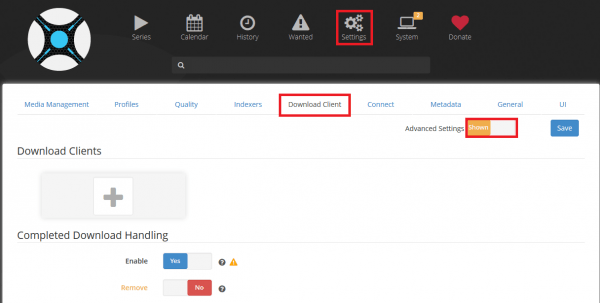 Scroll down until you see Grace period, this number is for hours. So set to 2, nzbdrone will retry the same nzb every RSS sync interval (default is 15 minutes) for the next 2 hours before giving up.

Scroll back up and hit Save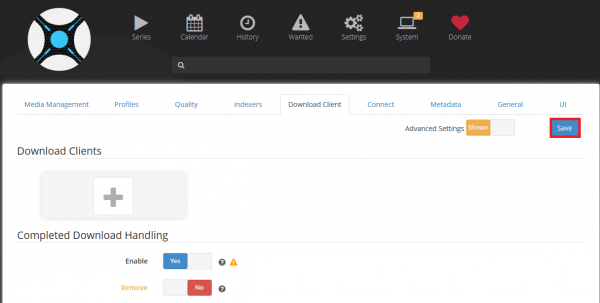 This should help with any usenet server propagation issues you have having with tv shows.