Configure Sabnzbd
After installing sabnzbd the default address is http://ip.address:8080
You will be met with this quick start wizard, choose your language and click Next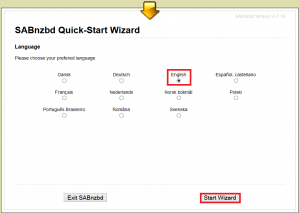 Now it is time to enter your usenet provider details. Check SSL at the bottom and click Test server.
You should get a Connection successful top up. Click Next.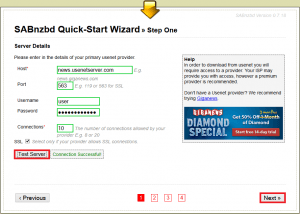 I recommend password protecting your sabnzbd server. Enter a username and password you will remember, check Enable HTTPS and click Next.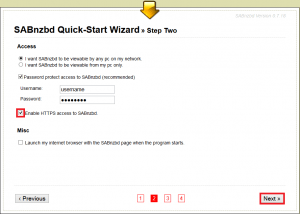 If you have an account with Oznzb indexer you can paste your API key here, otherwise just click Next.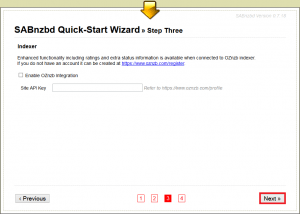 You will now see the Restarting SABnzbd screen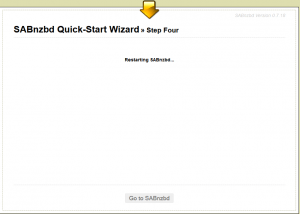 Then you will see the completed screen. Click Goto Sabnzbd.
Note: Even though it says 192.168.x.x:9090, sabnzbd will still be accessible at port 8080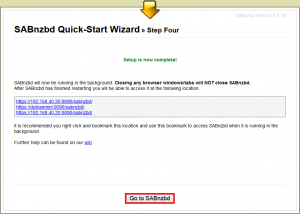 Treat yo' self to a new gadget!
Get More HTPC Goodness! No Spam just Torrent, Usenet, Pi and Media Server Automation